OK so if you really cant wait to get a feel of the white stuff, here are best places to ski early in France this year, in our humble option 😉
Tignes
Good old Tignes is always up for a few early rides. Hop on the funicular and enjoy some glacier skiing as early as the 12th of October. The Espace Killy is open for business pass from the 30th of November.
Early season pass will set you back 227.00 euros for 6 days
Check out: www.tignes.net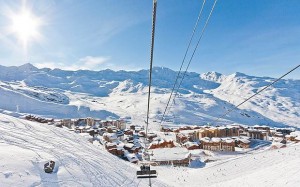 Val Thorens
VT situated at 2,300 feet opens its doors on the 23rd of November with access to 3 Valley on the 8th of December.
The early season 6 day pass will cost you 177.00 euros for VT only and 221.60 euros for when the link to 3 Valleys is open.
Check out:  www.valthorens.com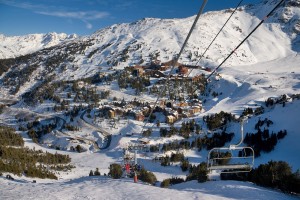 Les Arcs
You will be able to crack one off in Les Arcs from the 12th of December 2015 and the link to La Plagne and the rest of the Paradiski will be overt from the 19th of December
Check out: www.lesarcs.com