Plenty of reasons
 OUR VEHICLES
We use modern, well equipped vehciles
 OUR DRIVERS
Our drivers are experienced, knowledgeable and English speaking
 DRIVER APP
All our drivers use our very own driver app to ensure the smooth running of daily driver tasks.
 FULLY LICENSED & INSURED
We are a fully licensed french transport company insured to carry paying passengers.
 SMS REMINDERS
Automated SMS reminding you of the pick up time and drivers number.
 FREE CARRIAGE
We carry your skis, boards and bikes at no extra cost.
 

 SECURE ON LINE PAYMENTS
We accept all major credit card and have a secure online payment system
 

 NO HIDDEN FEES
The price you are quoted is the price you pay, we have no hidden fees
 FREE CHILD FACILITIES
Book your infant, child and booster seats at no extra cost
 FREE BOTTLED DRINKING WATER
Complimentary bottles of drinking water on every transfer
 24/7 HELPLINE
Always there in the case of last minute changes
 GPS VEHICLE MONOTORING
Using GPS we know the  location of every vehicle we operate 24/7
 FLIGHT TRACKING
We monitor all incoming flights so we know before you do if you are delayed
 TRAFFIC MONITORING
Part of our job is to make sure you take the best route to your destination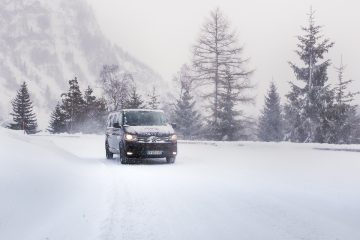 Private airport transfers from Geneva, Grenoble, Chambéry and Lyon airports direct to your ski resort. Sole occupancy in one or more of our comfortable 8 seat Volkswagen Caravelle minibuses.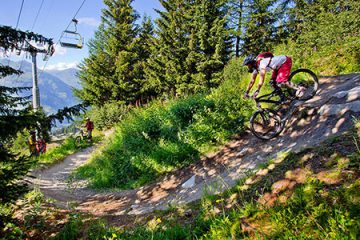 Book a low coast airport transfer this summer from Geneva, Lyon, Grenoble and Chambéry airports and the surrounding areas direct the the French Alps.